This page is unfortunately closed.
Quick links
Events Join Now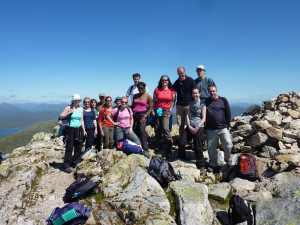 If you want to meet new people in Edinburgh, the Sunday Brunch Club is a great way to do it with a fantastic range of social events from dinners and brunches to parties and weekends away.
Or if you're keen to get or stay fit you'll love our programme of sports and outdoor activities. Stay fit with new friends!
With a network of over 2000 people and a wide variety of sports, outdoor activities and social events, there's something for everyone.
For professionals it's the perfect way to put fabulous events into your diary without all the organising.
Since the Sunday Brunch Club was founded in 2005 it's gone from strength to strength.
Want to find out more?
View upcoming events
View pictures on facebook here
Dive in
Join online today here – it's free!
And start coming to events


Edinburgh's leading social activities network